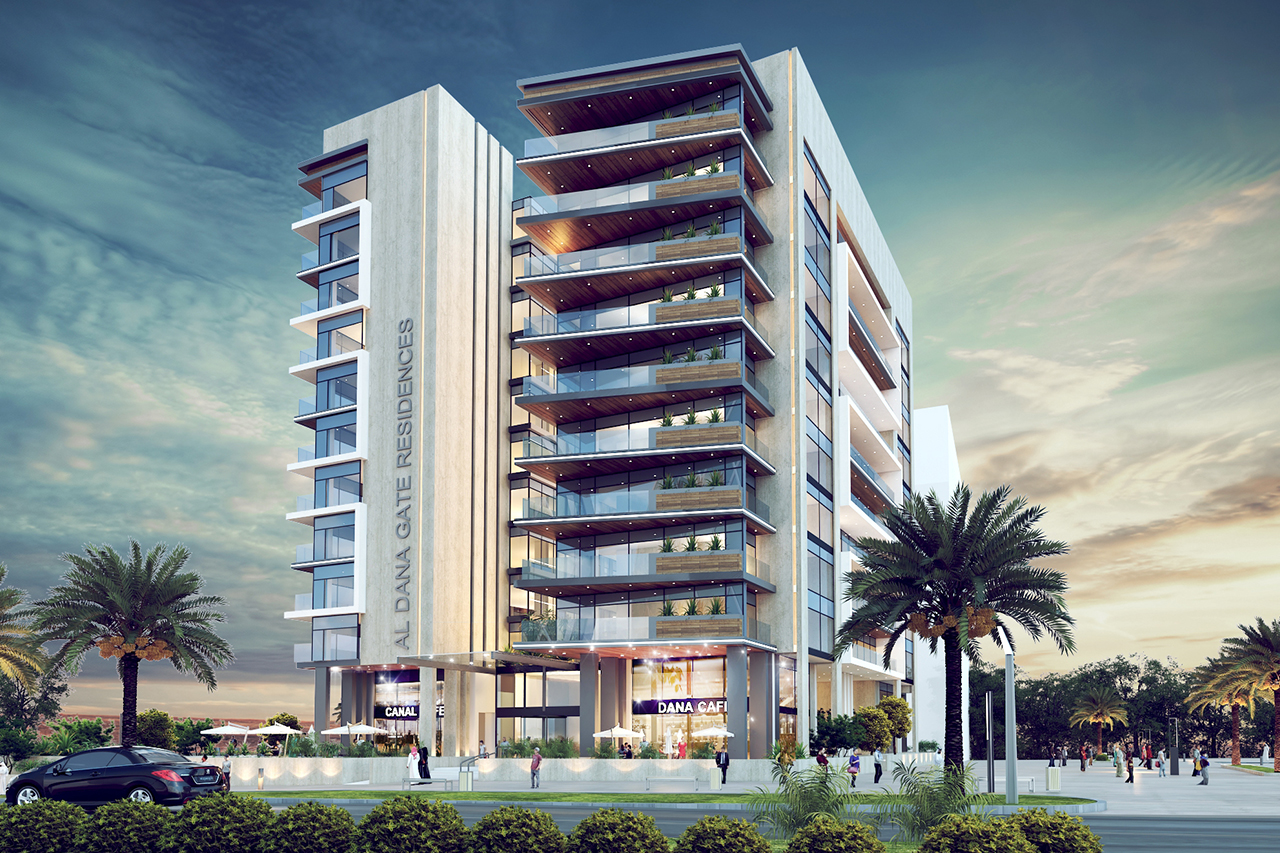 Zein Design is a multi-national multi-disciplinary design consultancy led by Architecture. While Zein Design started as a small architectural design studio focused on delivering innovative architectural design, it has recently acquired formidable engineering capabilities with the joining of highly experienced partner engineers. This expanded our design offering to encompass all main core design disciplines for building projects. Having all core disciplines joined together under one roof not only short cuts design delivery timelines but also ensures achieving the highest level of design coordination, quality assurance, and consistency in service delivery. As we strongly believe that our people are our most important assets, we invite you to review the attached CV's of our experienced leadership team, as well as our talented Jounior staff who together form a close nit team geared towards pushing the boundaries of design innovation while always maintaining a strong commitment towards excellence in design delivery. To ensure the best service to our Clients and superior end results we have formed strong alliances with likeminded Consultants each a leader in their own fields namely :
We offer the following inhouse services for building projects:
We are also happy to take on the role of Lead Consultant for large scale projects in which we head the design delivery of not only our own design disciplines but also the entire team contributing to the design process to ensure prompt, smooth, and coordinated progression of the works leading to successful end results. In this delivery model we will manage and supervise our in-house design team, our tried and tested sub-consultants, as well as the Client appointed consultants and take responsibility for overall performance.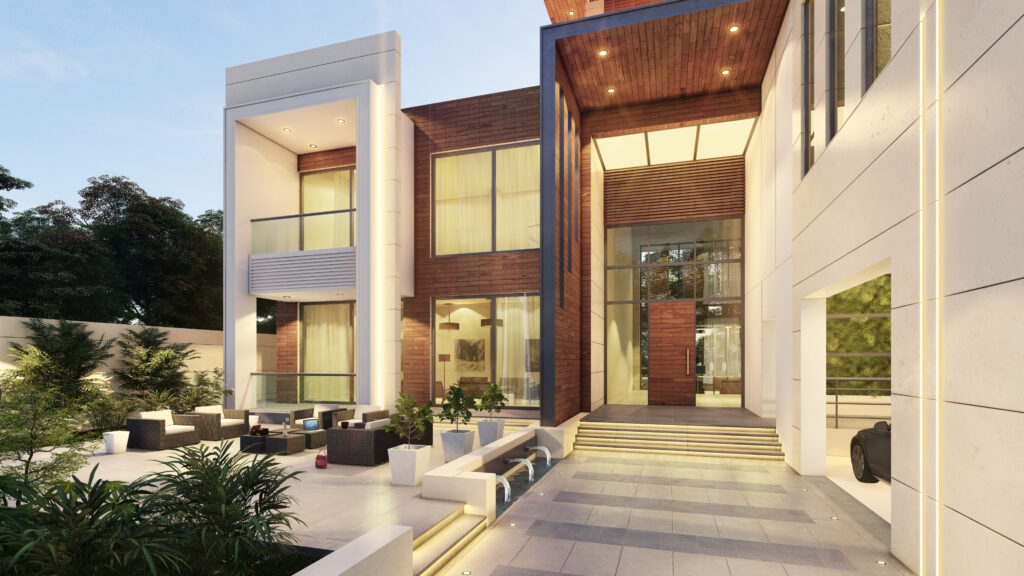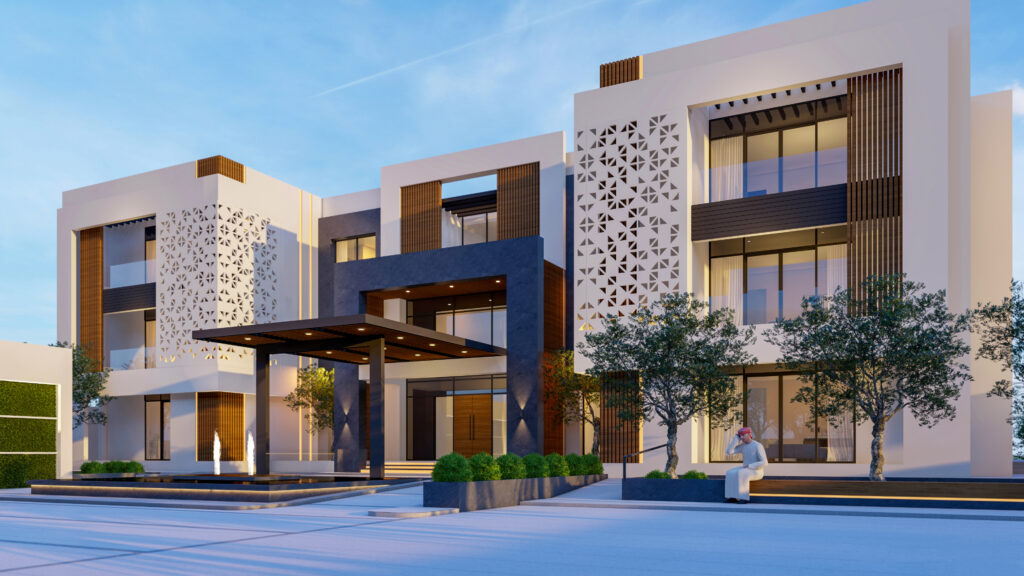 As we always strive to priorities the needs and expectations of our Clients. We will always strive to ensure that you have a great experience dealing us. We will also do our best to achieve results that meet or exceed your expectations. We aim to achieve this by:
– Putting our Clients' interests first.
– Investing in the development of our staff.
– Adopting and applying the latest technologies and techniques to enhance our operations & delivery.
– Setting and maintaining high professional standards.
– Promoting innovative thinking and excellence in operation and design delivery.